Polymer Emulsion Market Insights
The polymer emulsion market will expand at a CAGR of 7.4% from 2020 to 2026. An emulsion is defined as the practice of the blending of two solvents owning distinct densities. Polymer emulsion is the process of polymerization of emulsion, where emulsification of monomer is prepared with water and surfactant. Acrylate ester and styrene are some of the popular monomers utilized in the method. Specific polymers such as polymer emulsions are applied in the production of chemicals such as coatings, offset inks, textiles, adhesives, paints, chemicals, paper & paperboard, and construction. Due to the global lockdown as per COVID-19 safety measures, countless laborers and proficient workers had to go back to hometowns and get quarantined for months following huge losses in the verticals such as manufacturing, automotive, transportation, and construction. But, following the lifting of the lockdown, industries have resumed work and striving hard to boost revenue generation and the nation's economy. Some of the factors impelling the market are environment-friendly procedure of polymer emulsion, higher molecular weight, meager volatile biotic compounds, higher flexibility, enhanced adaption, reduction in toxic emissions, and regulatory strategies based on air pollution control.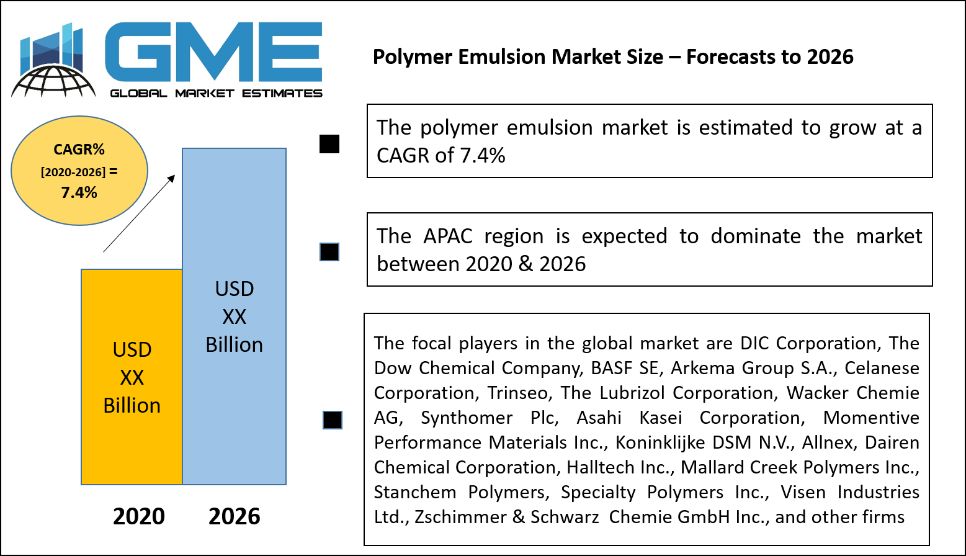 Polymer Emulsion Market: By Type
Based on type, the polymer emulsion market can be branched into acrylic polymer emulsion, SB latex, vinyl acetate polymer emulsion, and others. The segment predicted to have the most agile sprout in the market for the forecast period is the acrylic polymer emulsion. Acrylic polymer emulsion also termed as polyacrylates, has abundant assets such as excellent flow & stability, breakage resistance, transparent in nature, high gloss finish, and advanced adhesion to non-porous exteriors. The role of acrylic polymer emulsion is to make polymers that are rigid, ionic or non-ionic, hydrophobic or hydrophilic, and flexible in creation. The features jolting the market are an increase in product demand based on segments such as SAP (Super Absorbent Polymers), sealants, & adhesives, an extensive array of purpose in the coating, paper-board, & painting, and rapid urbanization resulting in the maturity of building and construction sector.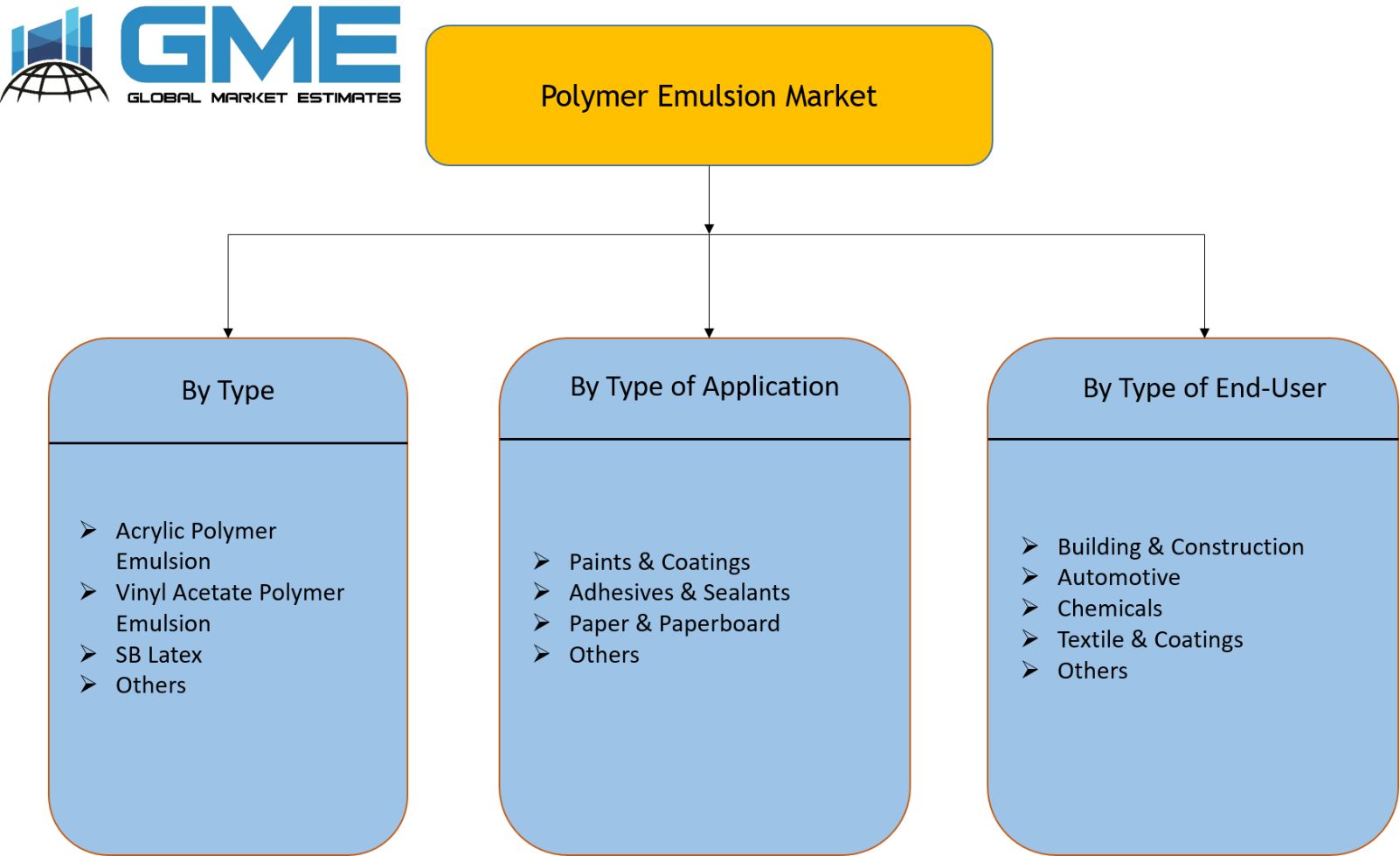 Polymer Emulsion Market: By Type of Application
Paints & coatings, adhesives & sealants, paper & paperboard, and others are the fractions of the global market based on the type of application. The sector foretold to see monumental inflammation is paints & coatings. They are distinguished with qualities such as low VOC emissions and additional durability. The growth of the segment can be amalgamated with high demand automotive, electronics, and construction industries, an increment in patron preference for odor-free products, demand for hydro-based paintings and coatings, and administrative regulations for environment pollution restriction to lessen toxic conventional polymer-based emission.
Polymer Emulsion Market: By Type of End-Use Industry
Based on the type of end-use industry, the market composition can be seen as building & construction, automotive, chemicals, textile & coatings, and others. Building & construction is the sector predicted to make massive germination in the consequent years as consumers are converged on results based on essence and presentation due to which there is a leading requirement for polymer emulsion on deck paints, trim paints, architectural paints, elastomeric wall coatings, and various others. Superior sturdiness, great water endurance, frequent environmental policies, and regulations are the representatives sprouting the demand in the market.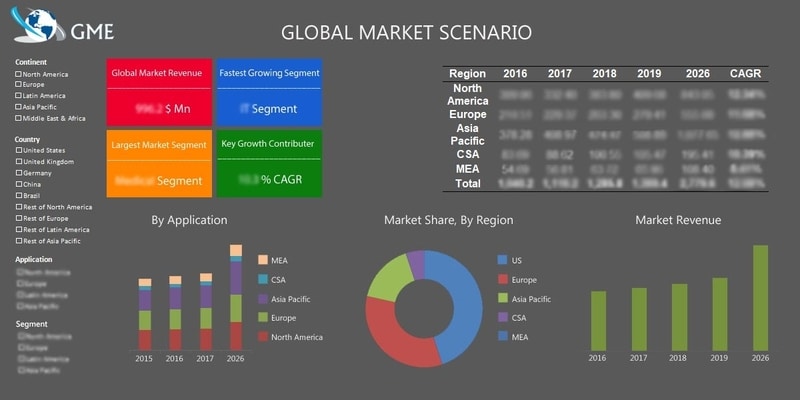 Polymer Emulsion Market: By Region
Central & South America (CSA), Europe, Asia Pacific (APAC), North America and the Middle East & Africa (MEA) are the sections based on the regional analysis of the market. APAC is viewed to own crucial growth in CAGR as it composes economically emerging nations, such as China, India, and many countries that are going through extensive industrialization and urbanization, legislative schemes & ordinances concerning VOC emissions, the permission of polymer emulsion by verticals such as automotive, building and construction, and cost-effectiveness. Hence, appear as operators affecting the ascent of the market.
Polymer Emulsion Market Share and Competitor Analysis
The focal players in the global market are BASF SE, Wacker Chemie AG, The Lubrizol Corporation, DIC Corporation, Mallard Creek Polymers Inc., Arkema Group S.A., The Dow Chemical Company, Asahi Kasei Corporation, Momentive Performance Materials Inc., Celanese Corporation, Koninklijke DSM N.V., Allnex, Synthomer Plc, Dairen Chemical Corporation, Trinseo, Halltech Inc., Specialty Polymers Inc., Visen Industries Ltd., Stanchem Polymers, Zschimmer & Schwarz Chemie GmbH Inc., and other firms
Please note: This is not an exhaustive list of companies profiled in the report.
In June 2020, Celanese Corporation acknowledged accord with an Azelis company named Megafarma, to provide emulsion polymers in Mexico.
In February 2019, Wacker Chemie AG launched a polymer binder based, Vinneva for the use in the building and construction industries.
The Polymer Emulsion Market has been studied from the year 2017 till 2026. However, the CAGR provided in the report is from the year 2018 to 2026. The research methodology involved three stages: Desk research, Primary research, and Analysis & Output from the entire research process.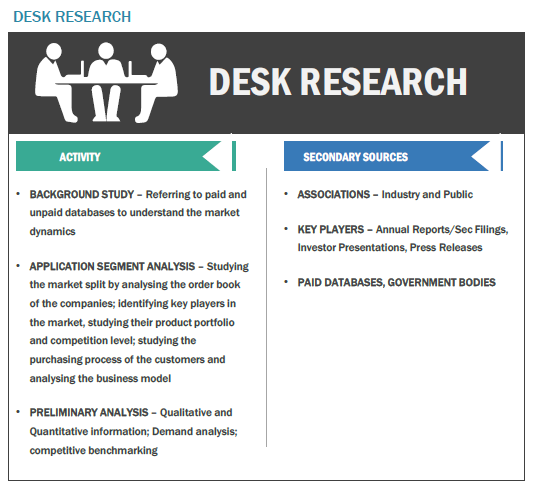 The desk research involved a robust background study which meant referring to paid and unpaid databases to understand the market dynamics; mapping contracts from press releases; identifying the key players in the market, studying their product portfolio, competition level, annual reports/SEC filings & investor presentations; and learning the demand and supply side analysis for the Polymer Emulsion Market.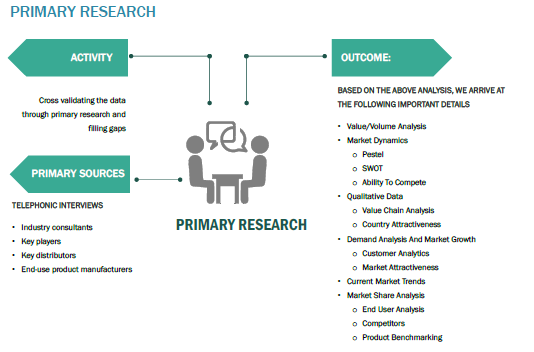 The primary research activity included telephonic conversations with more than 50 tier 1 industry consultants, distributors, and end-use product manufacturers.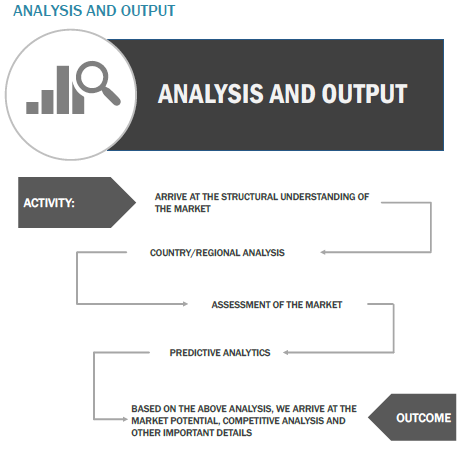 Finally, based on the above thorough research process, an in-depth analysis was carried out considering the following aspects: market attractiveness, current & future market trends, market share analysis, SWOT analysis of the companies and customer analytics.