Proactive Service Market Insights
The demand for proactive services is expected to grow at a high CAGR over the forecast period. Providing excellent customer service is one of the most important activities performed by companies. Many customers embrace emerging customer service channels to avoid friction with company representatives. Services like providing a rating through an app, feedback on websites, problem solving through SMS is anticipated to gain traction in the market over the coming years.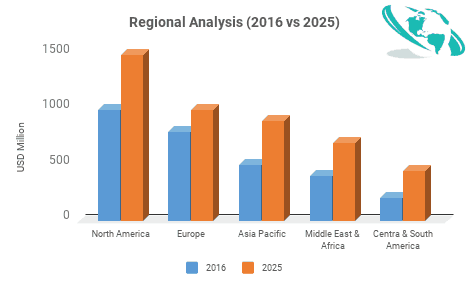 Proactive services involve predicting customer complaints and problems before they occur. Proactive services are very important for a company in order to gain a competitive edge in the market. They are likely to increase customer loyalty, decrease support calls, and control communication.
Proactive support helps a company reach out to prospective customers, retain existing customers, and avoids problem escalations. Many companies now provide a FAQ page in order to cater to similar problem or queries that customers face. Similarly, they also provide a feedback page that helps incorporate additional features or rectify problems.
Proactive Service Market: Channel Insights
Some of channels that used proactive support to clients include phone calls, website self-service, IVR, email, live chat, smartphone apps, messaging, and social media among others. The demand for website self services, IVR and live chat are currently adopted at a rapid pace. Companies involved in the hospitality industry are noticed to prefer live chats, phone calls, and messaging as proactive services offered to their customer.
Smartphone manufacturers such as Apple, Samsung, and Sony make extensive use of website self service and apps in order to solve various problems faced by users. They mention step by step procedures on website by which customers can solve issue faced by the phone. This helps such companies to reduce the number of complaint tickets generated and provides instant relief to the consumer.
Proactive Service Market: Regional Insights
The demand for proactive services is projected at the highest CAGR in countries such as China, India, South Korea, and Japan. The high industrial growth prevailing in this region is projected to increase the demand for these services in order to stay competitive in the market.
The North American and Europe markets are also very competitive and believe in the importance of addressing customer grievances. The adoption of these services in the U.S., Germany, and the UK are also expected to grow at a tremendous rate.
Proactive Service Market: End-Use Landscape
The end-use landscape entails a list of current and prospective consumers prevailing across the regions. This section provides company addresses, contact details, products, and regional presence of companies who are purchasing or are likely to purchase proactive services over the coming years. Some leading consumers of proactive services are Apple, Cox & Kings, and Vodafone Group Plc.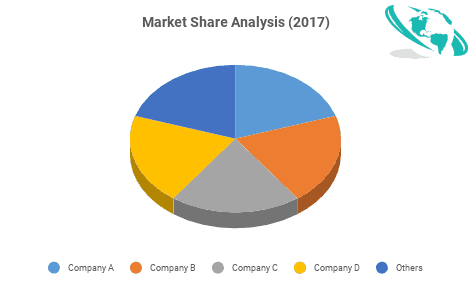 Proactive Service Market: Competitive Landscape
Some of the companies providing such services include Accenture, Aegis, Convergys Corporation, Expert Global Solutions, Transcom Worldwide, and Synnex Corporation. In February 2017, Accenture acquired Endgame Inc. This will enable proactive cyber defence, cyber operations, red teaming etc. Some of the top companies that have mastered proactive customer service include Amazon, Apple, Spotify, Dollar Shave Club, Slack, Fishbrain.
Please note: This is not an exhaustive list of companies profiled in the report.
The global Proactive Service Market has been studied from the year 2016 till 2025. However, the CAGR provided in the report is from the year 2017 to 2025. The research methodology involved three stages: Desk research, Primary research, and Analysis & Output from the entire research process.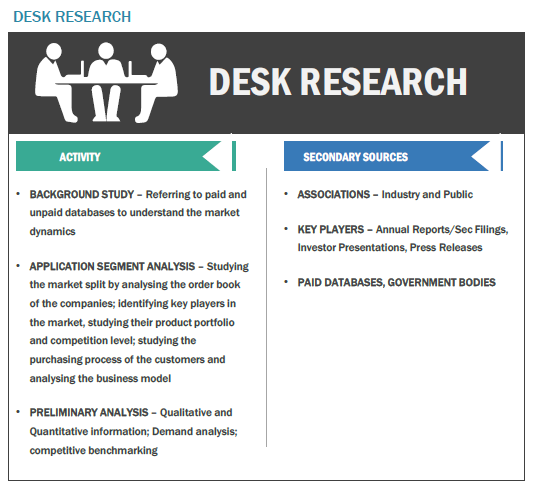 The desk research involved a robust background study which meant referring to paid and unpaid databases to understand the market dynamics; mapping contracts from press releases; identifying the key players in the market, studying their product portfolio, competition level, annual reports/SEC filings & investor presentations; and learning the demand and supply side analysis for the Proactive Service Market.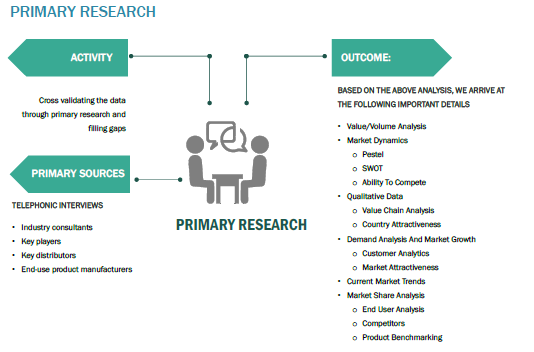 The primary research activity included telephonic conversations with more than 50 tier 1 industry consultants, distributors, and end-use product manufacturers.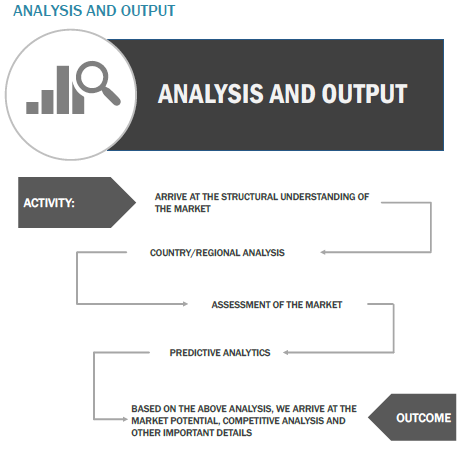 Finally, based on the above thorough research process, an in-depth analysis was carried out considering the following aspects: market attractiveness, current & future market trends, market share analysis, SWOT analysis of the companies, and customer analytics.