Pultrusion Market Insights
The Global Pultrusion market is expected to grow at a significant CAGR during the forecast period. Pultrusion is essentially a process for manufacturing composite materials with a continuous cross-section. The market is driven by growing demand for pultrusion products in multiple end-use industries in U.S., Germany, China, France, and Japan among others. Technological advancements and innovative techniques developed for use of pultrusion are projected to positively impact the market during the forecast period.
However, factors such as the high cost of raw materials for pultrusion and issues with respect to recyclability are expected to negatively impact the market for pultrusion during the forecast period.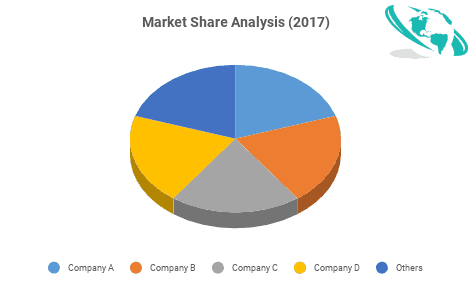 Pultrusion Market: Type Insights
On the basis of type, the Pultrusion market can be classified into Glass Fiber and Carbon Fiber among others. The glass fiber segment is expected to hold the largest segment in terms of revenue in the pultrusion market. This can be attributed to properties of glass fiber to be corrosion resistant, and incombustible. The carbon fibers segment is also expected to grow at a significant CAGR owing to a variety of commercial applications such as aerospace, defense, and rebars among others.
Pultrusion Market: Resin Type Insights
The Global Pultrusion market is segmented into Polyester, Vinyl Ester, and Polyurethane among others based on resin type. The polyester resins segment is projected to hold the largest market share in terms of revenue. Orthophthalic polyester resins and Isophthalic polyester resins which are types of polymer resins are used extensively in industrial and marine applications which require high water resistance. The Vinyl Ester resin is used extensively in industrial applications as well. The resin is also effective when used along with carbon fiber.
Pultrusion Market: Coatings Application Insights
Based on application, the Global Pultrusion market can be classified into Industrial, Housing, Civil Engineering, and Consumers among others. The industrial applications segment is projected to hold the highest market share in terms of revenue owing to technological advancements and rapid industrialization over the world. Pultured products are used in industrial applications owing to its mechanical properties such as heat resistance, mechanical strength, chemical and thermal stability and recyclability.
Pultrusion Market: Regional Insights
The Asia Pacific market for pultrusion is projected to grow at the highest CAGR during the forecast period owing to fast-growing industrial activities in the in emerging economies such as India, China, and Japan among others. North America is also expected to hold a significant market share of the pultrusion market owing to growth in the end-user industries and technological advancements.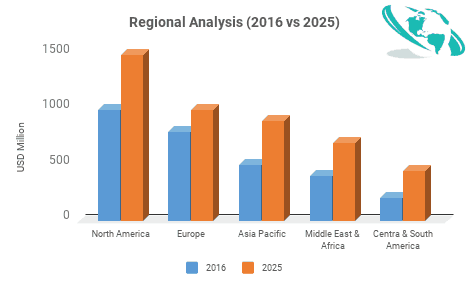 Pultrusion Market: End-Use Landscape
The end-use landscape entails a list of current and prospective consumers prevailing across the regions. This section provides company addresses, contact details, products, and regional presence of companies who are purchasing or are likely to purchase controlled release fertilizer over the coming years. Some leading consumers of controlled release fertilizer are, Hilcorp and Devon Energy among others.
Pultrusion Market: Vendor Landscape
The report contains a chapter dedicated to vendors operating in the market, covering raw material manufactures, equipment developers, manufacturers, and distributors. The report provides these insights on a regional level. This section of the report entails contact details, experience, products manufactured/supplied, and geographical presence of companies.
Pultrusion Market: Share & Competitor Analysis
Some of the key players operating in the Pultrusion market are Strongwell Corporation, Exel Composites, Bedford Reinforced Plastics, Jiangsu Jiuding New Material Co., Faigle Kunstsoffe GmbH, Creative Pultrusions, JAMCO Corporation, Glasforms Inc. and Diversified Structural Composites among others.
Please note: This is not an exhaustive list of companies profiled in the report.
In July 2018, Exel Composites partnered with Ziebel for the development of Fibre-Optic Based Oil Well Sensor.
In September 2017, Krauss-Maffei made a live debut of their iPul pultrusion system, which was the first system for continuous pultrusion for straight as well as curved profiles. The production speed of the new system was almost two times faster than the conventional process.
The global Pultrusion Market has been studied from the year 2016 till 2025. However, the CAGR provided in the report is from the year 2017 to 2025. The research methodology involved three stages: Desk research, Primary research, and Analysis & Output from the entire research process.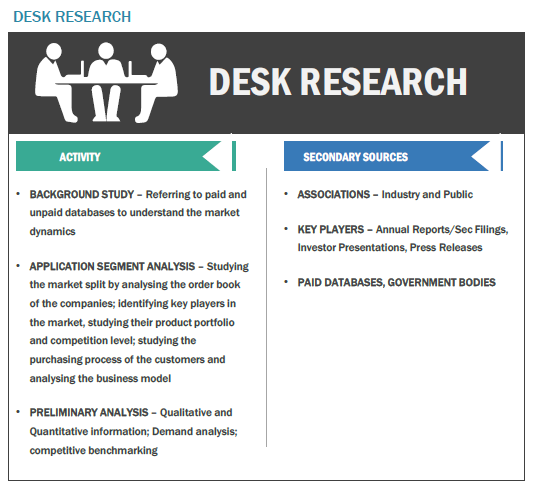 The desk research involved a robust background study which meant referring to paid and unpaid databases to understand the market dynamics; mapping contracts from press releases; identifying the key players in the market, studying their product portfolio, competition level, annual reports/SEC filings & investor presentations; and learning the demand and supply side analysis for the Pultrusion Market.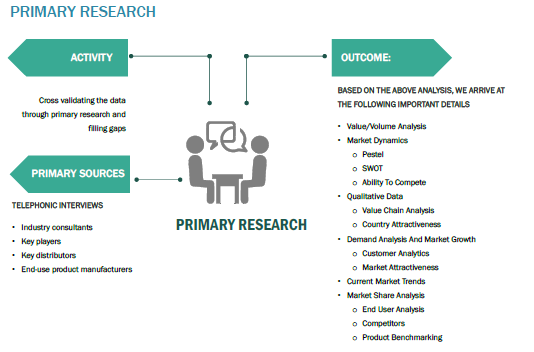 The primary research activity included telephonic conversations with more than 50 tier 1 industry consultants, distributors, and end-use product manufacturers.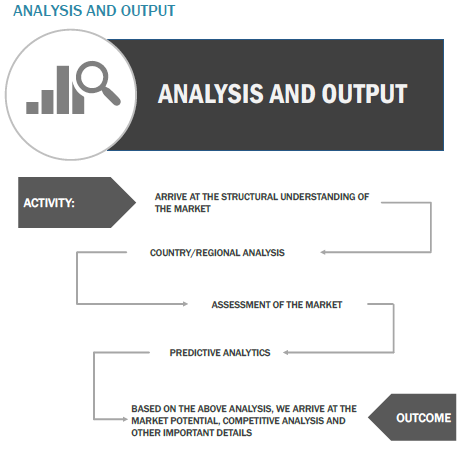 Finally, based on the above thorough research process, an in-depth analysis was carried out considering the following aspects: market attractiveness, current & future market trends, market share analysis, SWOT analysis of the company and customer analytics.