Reed Sensor Market Insights
The Global Reed Sensor Market is estimated to grow at a steady CAGR during the forecast period. A reed sensor is essentially a device built using a reed switch. Reed sensors are used in multiple products such as home automation, industrial automation, automobiles, recreational vehicles, plumbing and security, fitness equipment and telecommunication technologies among others.
Increasing applications of the Internet of things, automation in industries and home appliances, and the rise in usage of automotive safety solutions across the world are some factors driving growth in the reed sensor market. Development of the transportation and automotive sector is also expected to boost market demand for reed sensors. Innovations in applications of reed sensors have generated a demand for more advanced, durable and efficient reed sensors. These developments are expected to create market opportunities for companies to develop low power consumption reed sensors. However, some functional issues with respect to reed sensors can potentially restrict market growth up to an extent during the forecast period.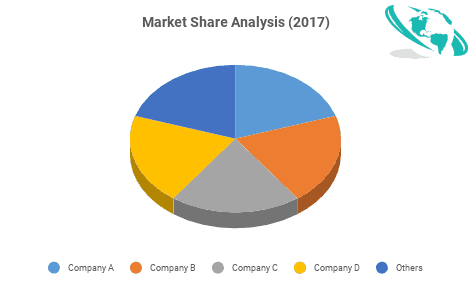 Reed Sensor Market: Product Type Insights
Based on product type, the Reed Sensor Market is segmented as Form A (Single Pole, Single Throw), Form B (Single Pole, Single Throw), Form C (Single pole, double throw) and Latch. The Form A type is normal open reed sensors which contacts close when in the presence of a magnetic field. The Form B switch is a closed reed sensor which contacts open in a magnetic field. Form C type of reed sensors are normally closed contact opens, and then open contact closes. The latching type is a bi-stable type of contact having three leads. The latching type of reed sensor remains energized without the need for the magnetic field.
Reed Sensor Market: End Use Insights
The Global Reed Sensor market based on end-use can be segmented into Automotive & Transportation, Security & Safety, Medical, Commercial, and Telecommunications. Reed sensors are extensively used in automotive and transportation. They find applications in assemblies, read outs on the dashboard, brakes, coolant measurement, emission, and tire pressure among others. The automotive and transportation segment is thus expected to hold the larger market share. Household and electronic appliances such as refrigerators, fitness equipment, door sensors, window sensors and control panels make use of reed sensors for operation. The security & safety segment along with the commercial segment is expected to demonstrate substantial growth in the coming years. In the telecommunication segment, reed sensors are used in a variety of crucial operations due to its capability to switch low power signals.
Reed Sensor Market: Regional Insights
The North American market is expected to hold the highest market share in the Reed Sensor market in terms of revenue. Well- developed automotive, telecommunication, transportation and medical industry in the region is expected to contribute to the market growth. The Asia-Pacific region is expected to demonstrate the highest CAGR, due to developments in emerging economies. Developments in the automobile and transportation sector in India and China is likely to positively impact the market for reed sensors in the region. Industrial and manufacturing hubs in these emerging economies are further fueling demand for reed sensors in the Asia-Pacific region.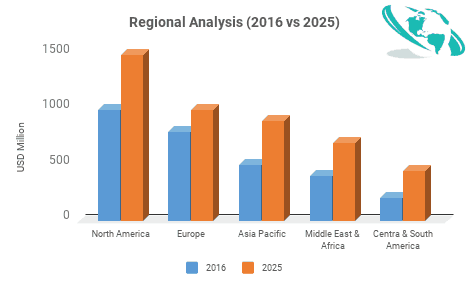 Reed Sensor Market: End-Use Landscape
The end-use landscape entails a list of current and prospective consumers prevailing across the regions. This section provides company addresses, contact details, products, and regional presence of companies who are purchasing or are likely to purchase Reed Sensor over the coming years. Some leading consumers of this market are Chiaphua Components Group, General Motors and Vodafone among others.
Reed Sensor Market: Vendor Landscape
The report contains a chapter dedicated to vendors operating in the market, covering raw material manufactures, equipment developers, manufacturers, and distributors. The report provides these insights on a regional level. This section of the report entails contact details, experience, products manufactured/supplied, and geographical presence of companies.
Reed Sensor Market Share & Competitor Analysis
The major companies operating in the reed sensor market are Standex-Meder Electronics, Inc, Nippon Aleph Corporation, OKI Group, Littelfuse Inc, HSI Sensing, Coto Technology, Thomas White (Leicester) Limited, Omron Corporation, SparkFun Electronics Corporation, Madison Company Inc.,Harbin Electric Group, and Comus International among others.
Please note: This is not an exhaustive list of companies profiled in the report.
In 2017, Madison Company Inc. developed a reed switch based technology which offers high resolution, consistent repeatable measurements in fluid level sensor designs and high tolerances.
The global Reed Sensor Market has been studied from the year 2016 till 2025. However, the CAGR provided in the report is from the year 2017 to 2025. The research methodology involved three stages: Desk research, Primary research, and Analysis & Output from the entire research process.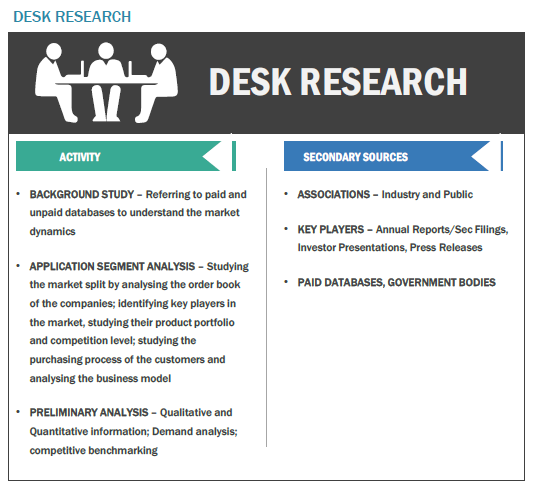 The desk research involved a robust background study which meant referring to paid and unpaid databases to understand the market dynamics; mapping contracts from press releases; identifying the key players in the market, studying their product portfolio, competition level, annual reports/SEC filings & investor presentations; and learning the demand and supply side analysis for the Reed Sensor Market.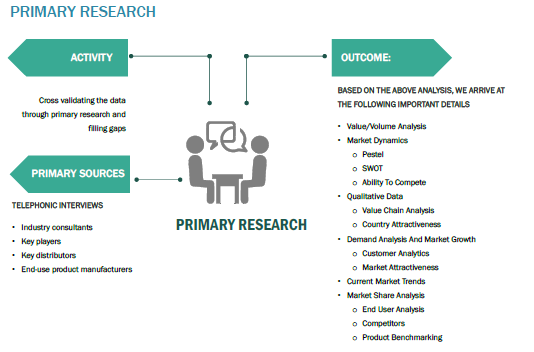 The primary research activity included telephonic conversations with more than 50 tier 1 industry consultants, distributors, and end-use product manufacturers.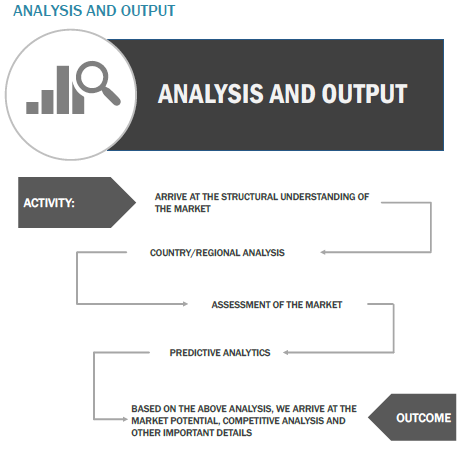 Finally, based on the above thorough research process, an in-depth analysis was carried out considering the following aspects: market attractiveness, current & future market trends, market share analysis, SWOT analysis of the company and customer analytics.