Smart Polymer Market Insights:
Smart polymers are also known as stimuli-responsive products or intelligent materials. These materials are called smart as they respond to various stimuli such as ph, temperature, and light. They are also resilient making them able to return to their initial physical or chemical state. They respond to micro and macro level changes in the surroundings. It is utilized for improving immune systems in pharmaceutical, implant and treatment industries.
Stimuli-sensitive materials are biocompatible, stable, and flexible due to which this product has a wide range of application. It is likely to expand and cover the other industrial sectors such as mining, pharmaceutical, oil recovery, and printing in the forecast period. The increasing demand for environment adaptable materials in major usages such as biochemical, textile, and nuclear energy is expected to aid its growth.
Smart Polymer Market - Type Insights:
Smart materials are segmented according to their response to various external stimuli. Physical, chemical and biological stimuli-responsive polymers are the major categories of these intelligent materials. These materials also respond to a vast range of stimuli such as infrared and UV radiations, ultrasound, electric potential, biological enzymes, temperature among others.
Physical stimuli-responsive market constituted the largest share of the smart polymer market in 2016 and is expected to grow in the forecast period due to the demand upsurge of the requirement of these materials. In biochemical & biotechnology areas they exhibit low critical solution temperature.
A biological stimuli-responsive segment is expected to witness fast growth in the forecast period. These materials act in response to stimuli such as receptors and presence of enzymes. Emerging biotechnological applications such as recombination, protein, and purification process may lead to the growth of this market in the forecast period.
Smart Polymer Market - Application Insights:
Application-wise the smart polymer market can be bifurcated into biomedical and biotechnology including drug delivery, tissue engineering, textile, bioseparation and biocatalyst, automotive, electrical and electronics, and nuclear energy as well as radiation detection and waste treatment.
The textile application is one of the primary users of stimuli polymers. This sector is expected to grow in the forecast period. Textile processing favours physical and chemical stimuli-responsive products.
Manufacturing environment adaptive fabrics use stimuli-sensitive materials that are capable of withstanding extreme climatic conditions. Shape changing, shape recovering fiber yarns and colour changing textiles use these products in their processes. Thermo-regulated fabrics use small polymers that are compatible with human skin and help in regulating human body temperature.
Increase in research and development on smart polymer market is likely to support growth in the forecast period. Manufacturing automotive interiors and exteriors components use advanced smart materials which increase their demand in the market. Consumption of these materials is expected to rise due to its use in the automotive segment.
Smart Polymer Market: End use Landscape
The end-user landscape entails a list of current and prospective consumers prevailing across the regions. This section provides company addresses, contact details, products, and regional presence of companies who are purchasing or are likely to purchase smart polymer over the coming years. Some leading consumers of this materials are - Johnson & Johnson NYSE, Roche OTCQX, Novartis, Pfizer, Toyota Motor, Volkswagen Group, Ford Motor, Nissan-Renault Group, Hyundai-Kia, Airness¸ Arvind Limited, Ashworth, Bruno Banani, and Canterbury of New Zealand among other users.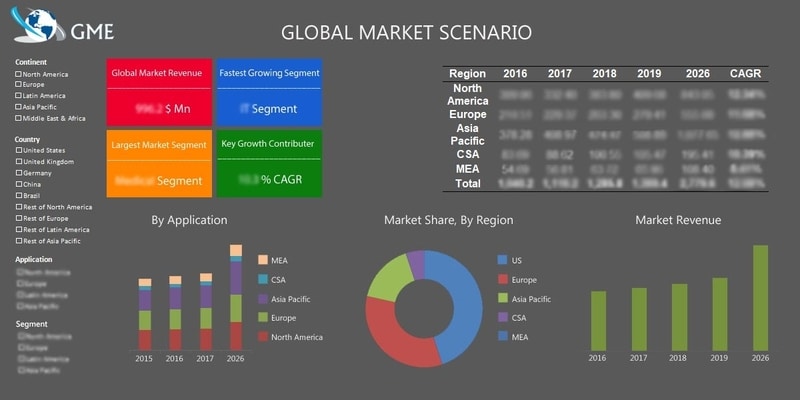 Smart Polymer Market - Regional Insights:
North America is the leading region in the smart polymer market followed by Europe. This trend is expected to continue over the forecast period due to significant leverage of the keep applications of this sector in the textile, automotive and other industries. The substantial requirement from the military sector for light and camouflage fabric and the rising healthcare activities has aided the growth of this market.
Asia Pacific is expected to have the fastest growth in the forecast period due to the rapid industrialization of applications such as automotive, textile, and electronics & electronics sector. The growth of smart polymer is expected to be slow in the Middle East and Africa due to lack of product awareness and standardization as compared to developed regions.
Smart Polymer Market - Competitive Insights:
The smart polymer industry is competitive and fragmented in nature due to the presence of various global and regional players present across the globe including North America, Europe, and Asia Pacific. The strong hold of old players in the market restricts the new players to enter and find space in the market which is a significant barrier. New product launches and application trends are the key strategies that the competitors use to stay in the smart polymer market.
Key players in the smart polymer market are BASF SE, Nippon Shokubai, Advanced Biopolymers AS, FMC Corporation, Autonomic Materials, Inc., Advanced Polymer Materials Inc., Nexgenia Corporation, Covestro AG, and Lubrizol Corporation.
Please note: This is not an exhaustive list of companies profiled in the report.
The global Smart Polymer market has been studied from the year 2016 till 2025. However, the CAGR provided in the report is from the year 2017 to 2025. The research methodology involved three stages: Desk research, Primary research, and Analysis & Output from the entire research process.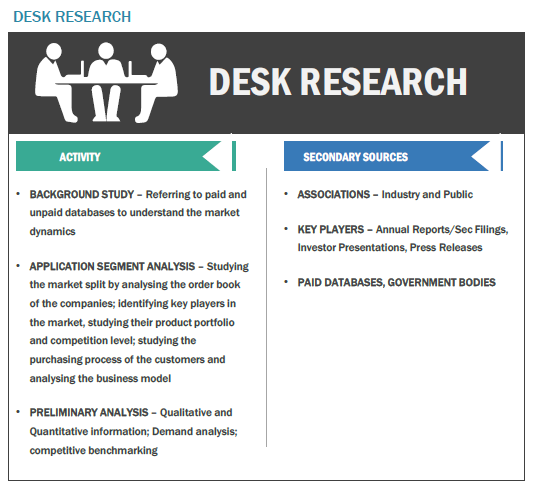 The desk research involved a robust background study which meant referring to paid and unpaid databases to understand the market dynamics; mapping contracts from press releases; identifying the key players in the market, studying their product portfolio, competition level, annual reports/SEC filings & investor presentations; and learning the demand and supply side analysis for the Smart Polymer market.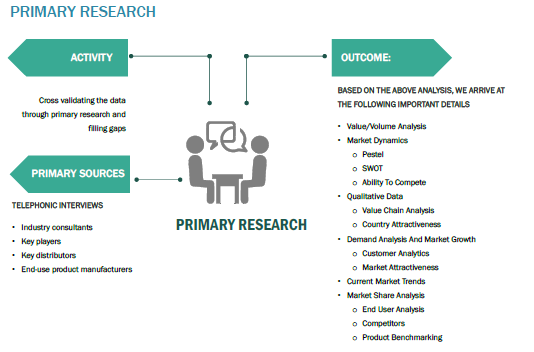 The primary research activity included telephonic conversations with more than 50 tier 1 industry consultants, distributors, and end-use product manufacturers.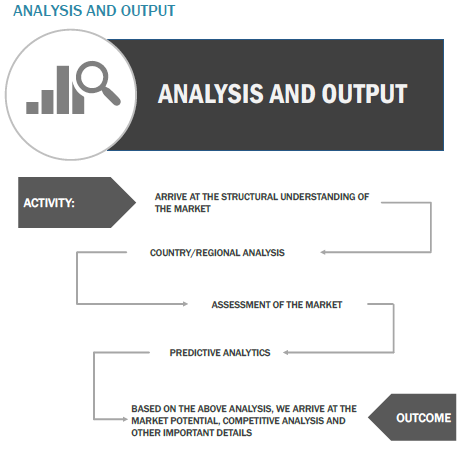 Finally, based on the above thorough research process, an in-depth analysis was carried out considering the following aspects: market attractiveness, current & future market trends, market share analysis, SWOT analysis of the company's manufacturing Smart Polymers, and customer analytics.