Human Growth Hormone Market Insights
The global human growth hormone market is expected to grow at a significant rate over the forecast period mainly due to the rising investments by the key market players. Moreover, the growing awareness among people related to the effectiveness of the hormone is anticipated to augment market growth over the coming years. The rising trend of technological advancements such as the recombinant HGH by the key manufacturers is also expected to boost the market growth.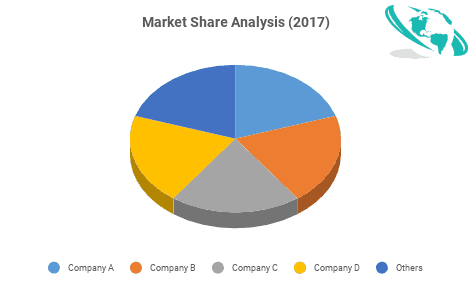 Human Growth Hormone Market: Application Insights
On the basis of application, the human growth hormone market is segmented into Growth Hormone Deficiency, Turner Syndrome, Idiopathic Short Stature, Prader-Willi Syndrome and Small for Gestational Age among others. The growth hormone deficiency segment is anticipated to dominate the market over the forecast period owing to factors such as metabolic & neuromuscular abnormalities, cardiovascular & skeletal abnormalities, and pituitary tumours among others. With the help of the HGH, these disorders can be cured.
The turner syndrome segment is also expected to grow as they contribute to a sizable percentage of the Human Growth Hormone market on account of its ability to cure delayed sexual and physical development.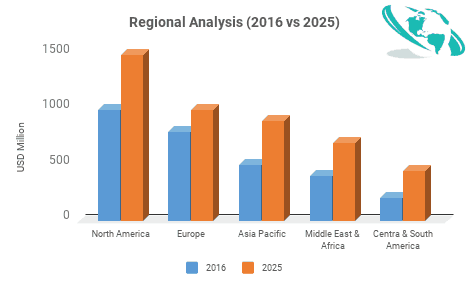 Human Growth Hormone Market: Regional Insights
North America occupied the largest market share for this product since the past few years. The regional growth can be attributed to the presence of key manufacturers and pipelines. Moreover, the affordability of consumers in this region is also projected to stimulate market growth.
Countries such as India, Japan and China in the Asia Pacific region are expected to grow at a significant rate over the years owing to the increasing trend of investment by the manufacturers. Moreover, the presence of a large patient pool in this region is anticipated to favour the overall regional growth.
Human Growth Hormone Market: End-Use Landscape
The end-use landscape entails a list of current and prospective consumers prevailing across the regions. This section provides company addresses, contact details, products, and regional presence of companies who are purchasing or are likely to purchase human growth hormone over the coming years. Some leading consumers of this market are Express Scripts, McKesson, Cardinal Health and Novocure.
Human Growth Hormone Market: Market Share & Competitor Analysis
The global human growth hormone market for this product is expected to be significantly large due to the presence of numerous manufacturers. The key players include Novo Nordisk (Denmark), Eli Lilly and Company (The U.S.), Genentech, Inc. (The U.S.), Ferring Holding SA (Switzerland), Sandoz International GmbH Merck & Co., Inc. (Germany), Pfizer (The U.S.) and Ipsen (France).
In February 2017, Amunix Operating Inc., a biopharmaceutical company announced its collaboration with Genentech. The focus of the collaboration would be on discovery and development of therapeutics utilizing XTEN (HGH) technology. Along with reducing the dosing frequency, XTENylation also stabilizes plasma drug concentrations.